Prospective Students
Advising philosphy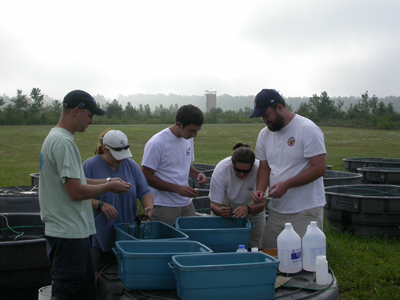 My goal as a mentor is to provide students with opportunities to pursue research, help them work their way through the scientific process and communicate the importance of their work to both other scientists and to the public. I greatly prefer to not assign students to projects that I would like completed but rather I prefer students to identify research questions that interest them and I collaborate with them to help them complete the work. I believe that this process provides graduate students with a good grasp on how projects are developed, the skills needed to effectively carry out a project, and how to write effective proposals and manuscripts.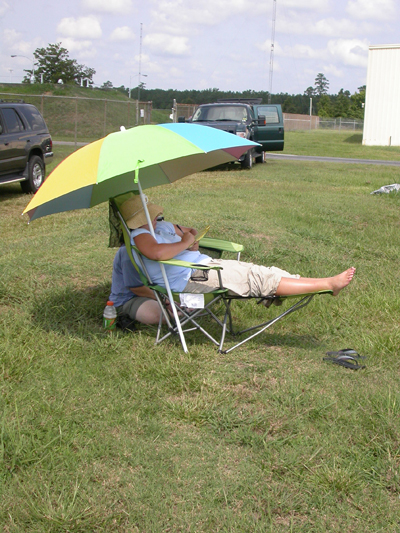 Although I provide students with financial support when it is appropriate and available, I require all of my students to pursue their own research funding. I also expect my students to serve as teaching assistants periodically as I believe this is an excellent way for them to develop their communication skills. To broaden a student's perspective and increase his/her ability to collaborate with others, I strongly encourage my graduate students to participate in academic discussions with faculty and students outside of our lab group. I particularly encourage my students to consider evolutionary aspects of their projects, even if their research project does not have a strong evolutionary component. For example, I try to ensure that all of my graduate students have at least one evolutionary biologist on their graduate committee. I expect my students to be an active member in my lab group and assist me and other students in my lab with their research.

Interested students
If you are interested in joining my lab please drop me a note that indicates what you research interests are, your GPA and GRE scores. Also provide a CV/resume. Feel free to describe any prior research experience that you may have had.